Sleeping Beauty Pantomime Costume Hire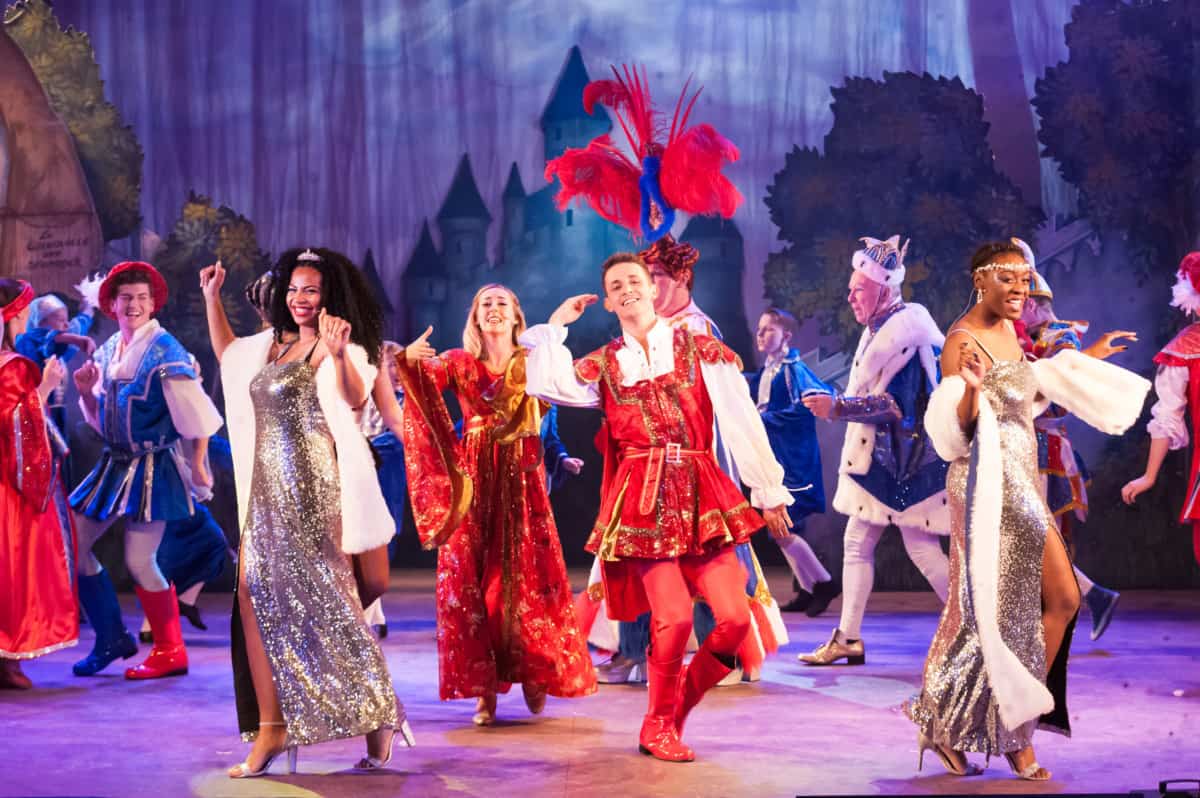 As with many other titles at Molly Limpet's, we can offer a range of options for performances of Sleeping Beauty according to the requirements of your script / director's vision.
The image above shows our Red, Blue and Silver Finale (and can be viewed also here). The images below show a stunning red/gold Finale. You are welcome to visit our dedicated Costume Studio in Sheffield by appointment to view and discuss the variety of options we can offer for this show.
Due to the volume of Pantomime Dame costumes in our collection (over 1400!) we have created a dedicated gallery on Instagram. Please view it here: @pantodames_uk
Please watch the videos here to see additional sets of costumes used in productions of Sleeping Beauty. The ones shown here are from a production at Sheffield City Hall, and show another set of seasonal fairies, plus principal and ensemble costume options.
CONTACT US HERE if you'd like to book an appointment to visit to discuss costumes for your forthcoming Pantomime production of Sleeping Beauty.