Jack & the Beanstalk Pantomime Costume Hire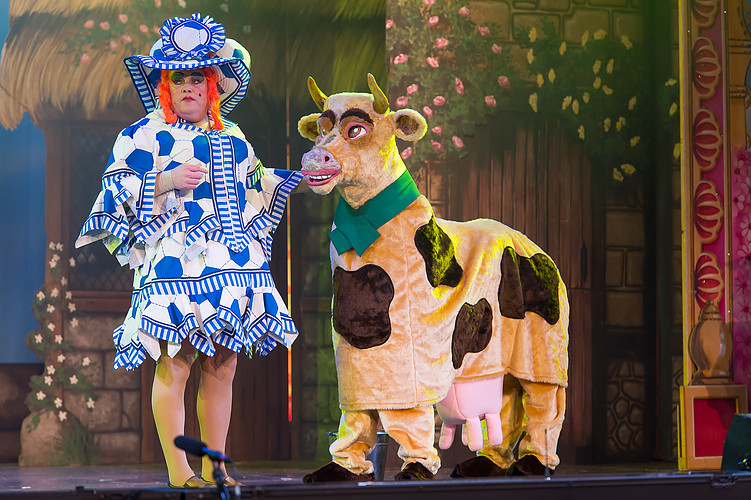 Shown here are new costumes produced for the 2016/7 Sheffield City Hall Pantomime of Jack & the Beanstalk. As always, we produce hundreds of new costumes each year which are available to companies of all sizes across the UK.
Due to the volume of Pantomime Dame costumes in our collection we have created a dedicated gallery on Instagram. Please view it here: @pantodames_uk
CONTACT US HEREif you'd like to book an appointment to visit our Costume Studio to view and discuss costumes for your forthcoming production.
Photos shown here are provided with kind permission of Kevin Cheeseright of Cheeseright and Morte Photography.