Shrek the Musical Theatrical Costume Hire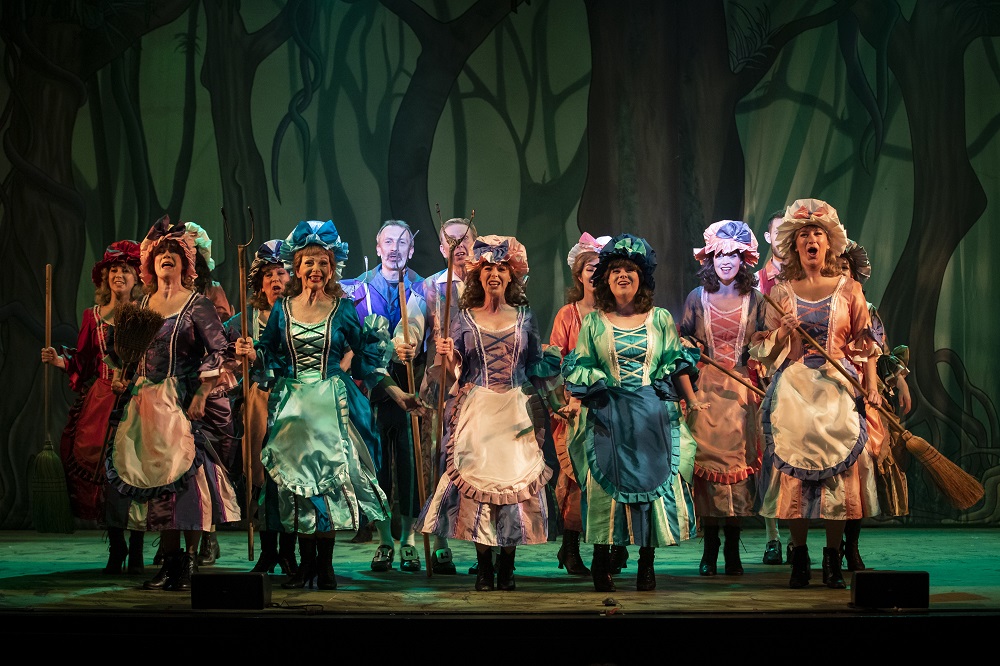 Yes - it's true ! Shrek, the Musical has a licensed released by MTI for amateur performance that has now been extended through 2021. Molly Limpet's had a great year with our first wardrobe launching in 2019, and a new, second, wardrobe that launched at the beginning of 2020, due to extensive demand.
As specialists in pantomime and musical theatre, the Molly Limpet's design team are adept at producing vibrant, fairytale fantasy wardrobes adapted from animated family favourites.
We are pleased to confirm that our prices remain highly competitive for yet another year, and we would like to invite those with a confirmed performance licence to stage this show to visit us by appointment at our Studio here in Sheffield to discuss in more detail. Equally, if you're unable to visit but do not want to miss out, we have taken many bookings from companies who already know of the quality they can come to expect from our Team.
Contact us here to enquire about our brand new costumes for Shrek, the Musical. Please include your company name and your performance dates as confirmed by MTI in your email.
Contact The Twins FX, who are able to provide certain props pieces for this show.
For scenery options, new sets are available at Scenic Projects Ltd and Prosceneium. A fantastic new dragon is available for hire at No Eyed Theatre. the scenery shown here was provided to both companies by Scenic Projects Ltd.
Images shown here are provided by Coventry Musical Theatre Society from their May 2019 production of Shrek, the Musical, with images supplied by David Fawbert Photography and Leicester AOS's June 2019 production, with images by Poyner and Mee Photography (or see Poyner and Mee's Facebook page here).
Images marked with a * have been provided with kind permission by Brad Wendes Photography and the company shown in performance is Chelmsford AODS (Feb 2020). Visit Brad's website if you require stunning photographs of your production, portraits or require a specialist in movement photography.