Shrek the Musical Theatrical Costume Hire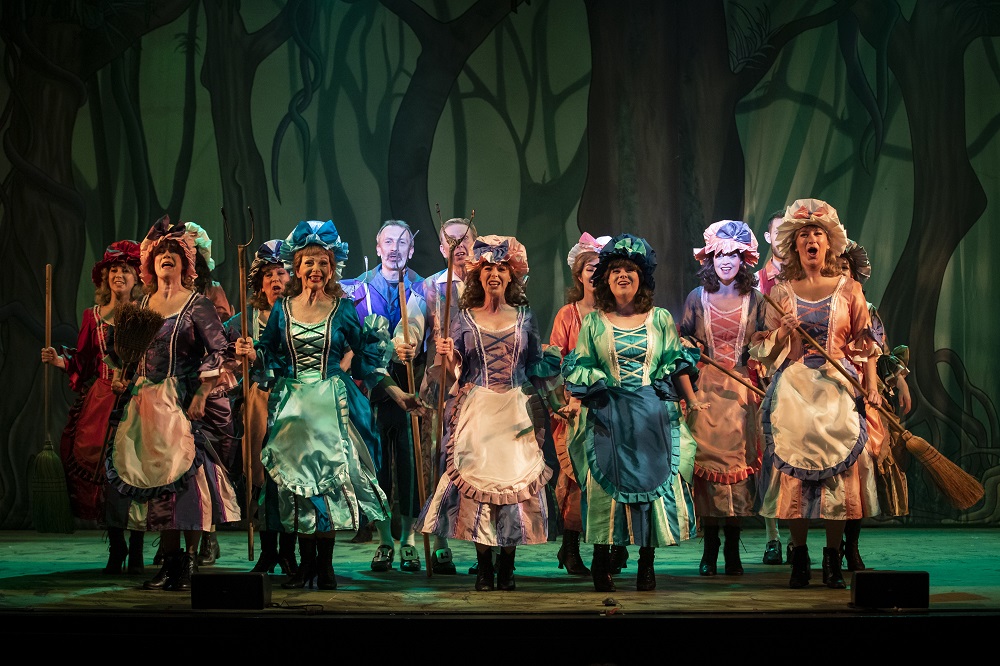 Yes - it's true ! Shrek, the Musical has a licensed released by MTI for amateur performance that will come to an end in 2023, as the show goes on tour again.
As specialists in pantomime and musical theatre, the Molly Limpet's design team are adept at producing vibrant, fairytale fantasy wardrobes adapted from animated family favourites, and we produced two new wardrobes for the show due to unprecedented demand. It is now our most-booked show ever, slightly ahead of our award-winning Disney's Beauty and the Beast wardrobe, and we have been welcoming clients to our Sheffield Studio since 2019 to view all costumes on-site.
Contact us here to enquire about our brand new costumes for Shrek, the Musical. Please include your company name and your performance dates as confirmed by MTI in your email.