Cinderella Pantomime Costume Hire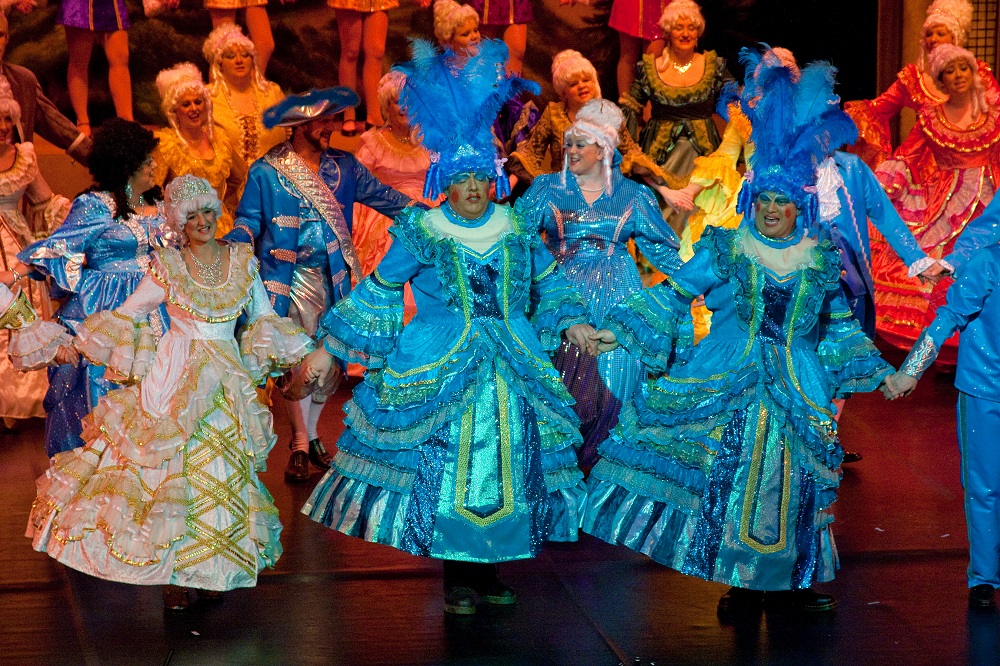 As one of our most popular panto wardrobes we constantly invest in new options for our Cinderella costume sets to make sure that we can offer a variety of choices for both new and returning clients. The images here show just one version of Cinderella, but a visit to our Studio in Sheffield will allow us to show you much more that is available, including Cinderella's transformation dress, numerous options for your Ugly Sister pantomime dames, and all other principal and chorus options.
Due to the volume of Ugly Sister Pantomime Dames in our collection (over 1400!) we have created a dedicated gallery on Instagram. Please view it here: @pantodames_uk
CONTACT US HERE if you would like to book an appointment to visit to discuss spectacular costumes for your forthcoming pantomime production of Cinderella.