Molly Limpet's Treasure Island Finale Costumes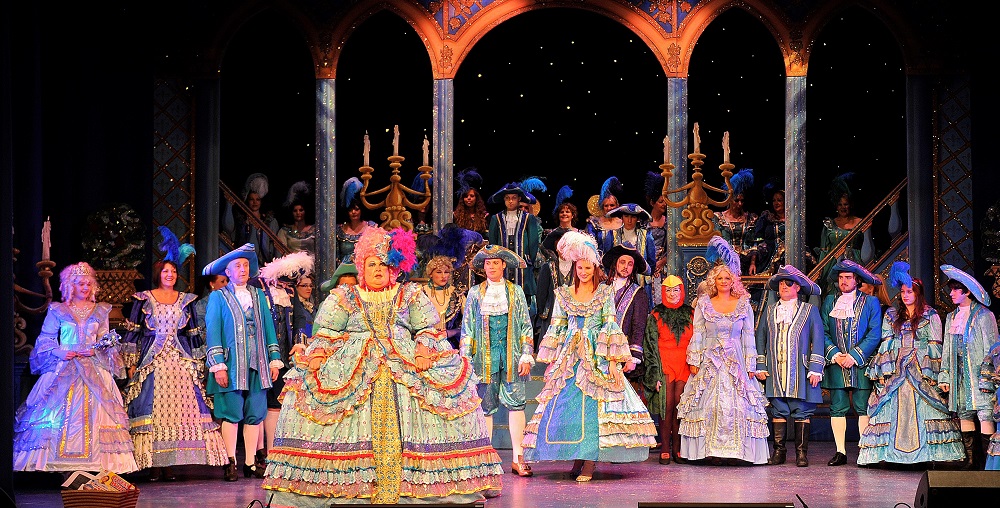 The costumes shown here were designed in-house by Scott McKenzie, and produced exclusively by Molly Limpet's for our Colours of the Sea Finale - a great option for pantomimes such as Treasure Island and Robinson Crusoe, it was designed to reflect the fantastic blues, jades and greens of a sea-themed finale.
As you can see here, costumes are provided for two Dames (more options in-house too), principal boy and girl, villain's, comic/s and an extensive ensemble for men and women, plus dancers.
These costumes have travelled the length and breadth of the UK and wowing audiences with their opulence. They are available for pro panto and select amateur pantomime productions, when booked as part of a full panto wardrobe*.
CONTACT US HERE if you would like to discuss your pantomime finale options with Molly Limpet's for your forthcoming production.
* We define a full panto wardrobe as all principals, ensemble and dancers, with at least two costumes each - worker and finale.