Hans Christian Andersen stage musical costume hire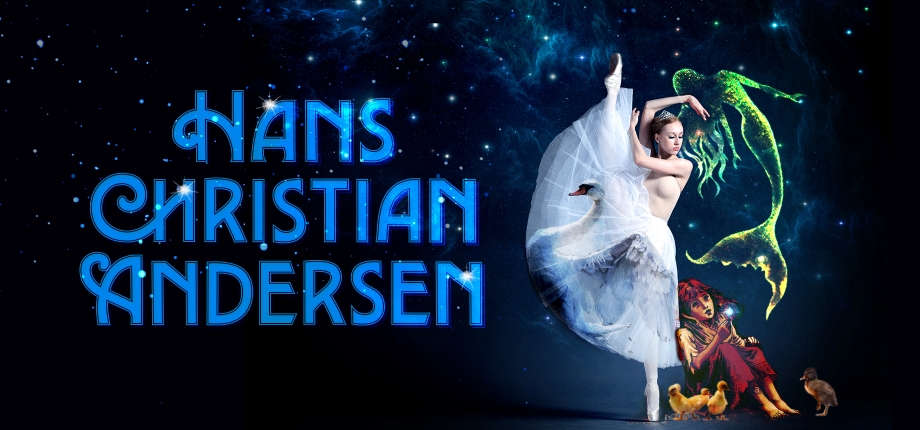 Molly Limpet's are excited to be taking enquiries on the long-awaited new release from MTI musical theatre licensing, Hans Christian Andersen.
The show tells the story of a struggling Danish cobbler who has a penchant for telling the most wondrous stories. Based on the Danny Kaye film (1952), the show includes classic songs, such as Thumbelina, Anywhere I Wander, and many more. This continues Molly Limpet's talents of bringing alive the most treasured of fairytale musical productions (The Wizard of Oz, 2009; Disney's Beauty and the Beast, 2010; Chitty Chitty Bang Bang, 2018; Shrek, the Musical, 2019).
Contact us here if you would like to enquire about costume hire for your production of Hans Christian Andersen.
For more details on licensing this show for your company, please visit the website of MTI here: MTI Shows