Jack & the Beanstalk Pantomime Costume Hire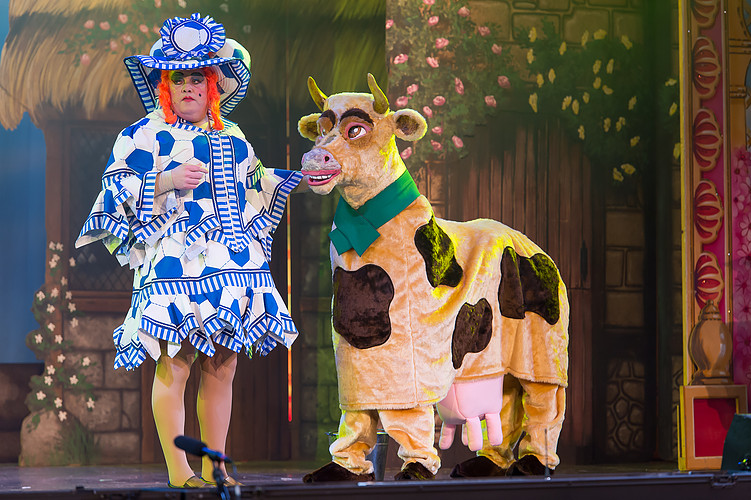 Shown here are new costumes produced for the 2016/7 Sheffield City Hall pantomime. As always, we can produce large sets of costumes which are then used for companies of all sizes across the UK.
Photos are provided with kind permission by Kevin Cheeseright of Cheeseright and Morte Photography. Company shown is Manor Operatic Society at Sheffield City Hall.
CONTACT US HEREif you'd like to receive a quote, or book an appointment to visit our Costume Studio to view and discuss costumes for your forthcoming production.