Chitty Chitty Bang Bang Costume Hire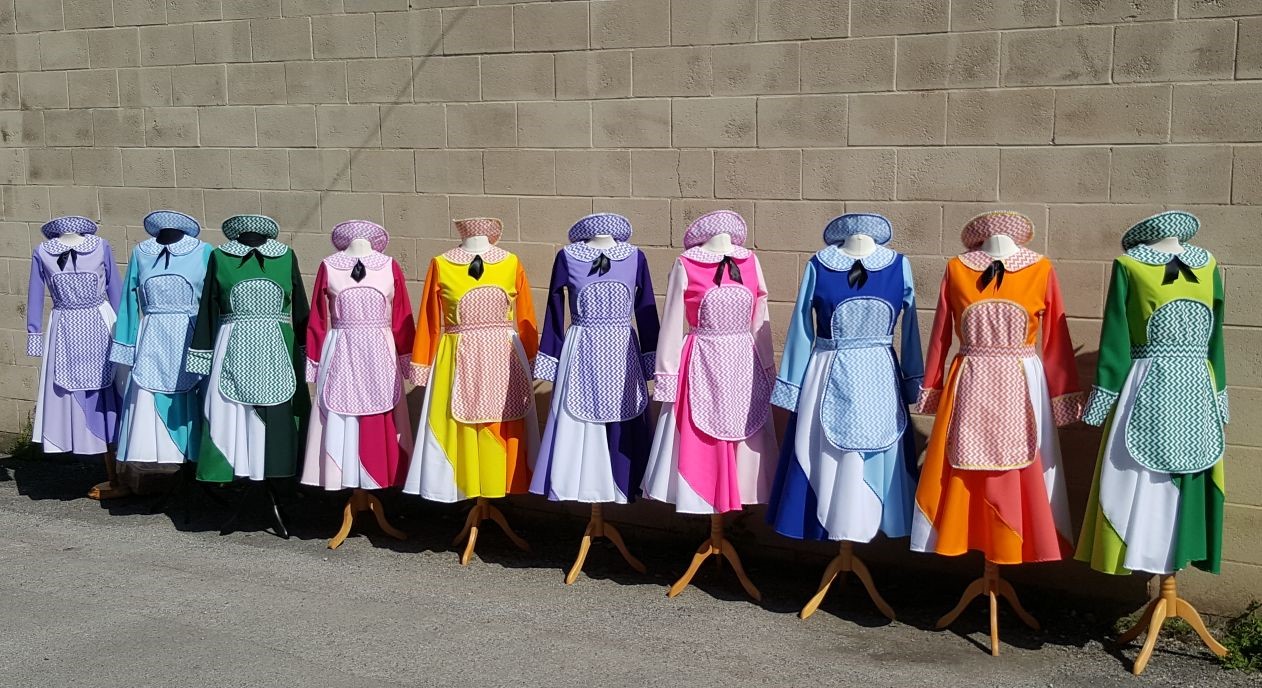 We did it with Disney's Beauty and the Beast, with Monty Python's Spamalot and with Really Useful Group's Sunset Boulevard, and now Molly Limpet's is thrilled to announce that we produced a brand new wardrobe for the UK amateur premiere of CHITTY CHITTY BANG BANG, available via Music Theatre International.
Our first staging with these costumes was at the prestigious Sheffield City Hall in May 2018. Please enquire here with your confirmed show dates and we will send you details of pricing.
For details of new scenery available for this show, please visit Scenic Project's website here.