Elf the Musical Theatrical Stage Costumes for Hire UK and Ireland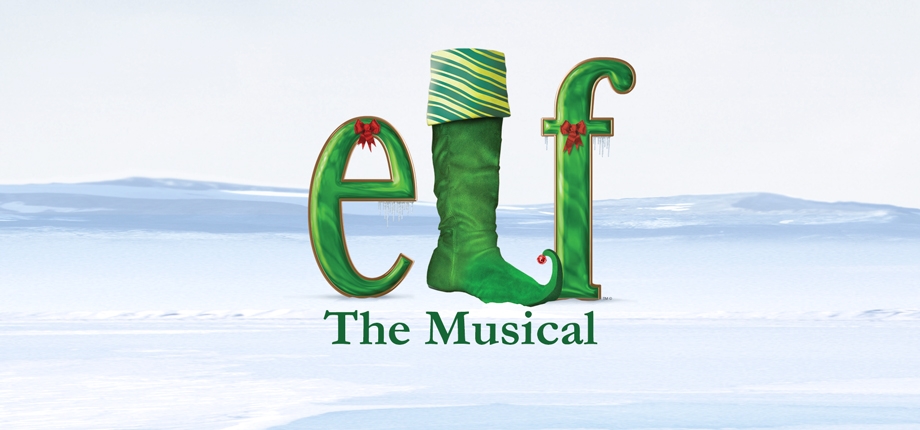 Molly Limpet's is pleased to announce a brand new manufacturing project for autumn 2017 of Elf the Musical. We are currently working on the costume plot and welcome companies wishing to stage this production to register their interest with us.
CONTACT US HERE if you'd like to book an appointment to visit us to discuss costumes for your forthcoming production of Elf the Musical.