Costume design and manufacture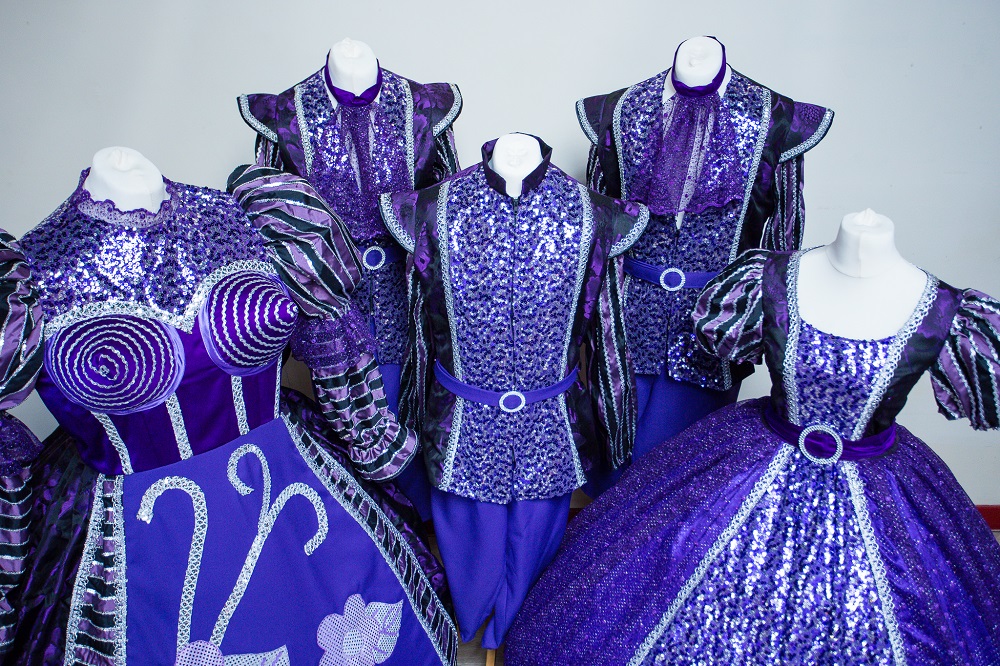 Molly Limpet's designs, produces and commissions costumes for clients across the world, as well as for our own costume hire collection.
We can discuss projects from smaller quantities of costumes, through to a full-scale show/musical/Pantomime wardrobe. As a fully operational costume house we understand the needs of clients' budgets and timescales to bring projects in on time and on budget. We offer a full design to completion service, with many examples of our existing work and fabric swatches available to view [by appointment] at our Costume Studio here in Sheffield.
If you would like to discuss your project please call or email and we'd be happy to provide further information.